About Mustard Seed Truck Insurance
Mustard Seed Financial & Insurance is a thriving independent insurance agency headquartered in one of the best places to live in the United States, Meridian, Idaho. We professionally represent dozens of premier insurance carriers recognized for great value, service and client satisfaction in the U.S.
At Mustard Seed, we work for our clients and are not beholden to any single insurance company. Everyone knows that individuals and businesses are unique, and so are their insurance needs. We work hard to bring each client the policy and coverage they need for their specific risk profile. You could say we are a one-stop shop offering auto, home, life, health, commercial and bonds.
At Mustard Seed, our clients don't fit into a single box, rather, we design policies that give them the ultimate coverage at the best price and provide personalized, professional service that keeps them coming back to us for years.
Our Trucking Insurance expertise is exceptional
We trace our roots back to 1982
We are licensed and service clients in 30 states across the country
Our customer service staff and commercial agents are specialists with decades of experience in commercial transportation insurance
Services
Email us
File a claim
Idaho

(208) 577.5577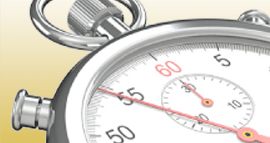 10 MIN CERTIFICATES OF INSURANCE
Meet the Mustard Seed Truck Insurance team: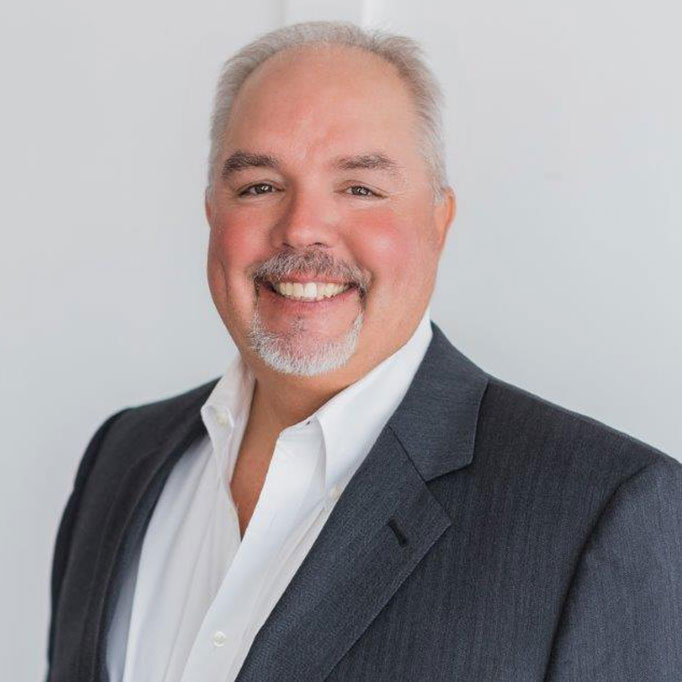 Kelly Link
CEO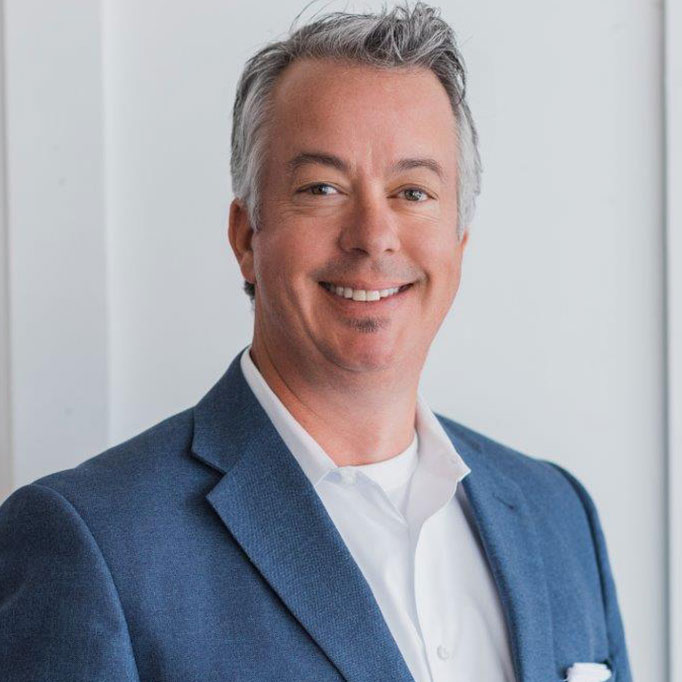 Ron Clevenger
President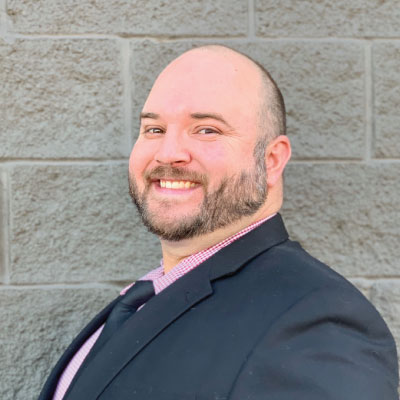 Chris Aldrich
Transportation Manager
Suzanne Gonzalez
Commercial Lines Manager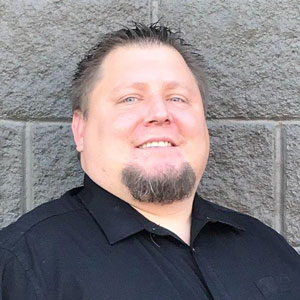 Jacob Cunningham
Transportation Account Executive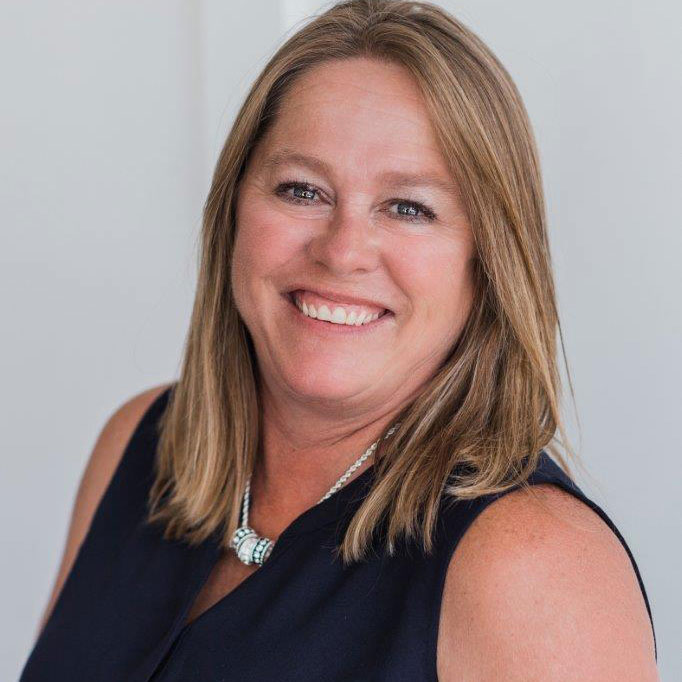 Echo Palmer
Transportation Account Executive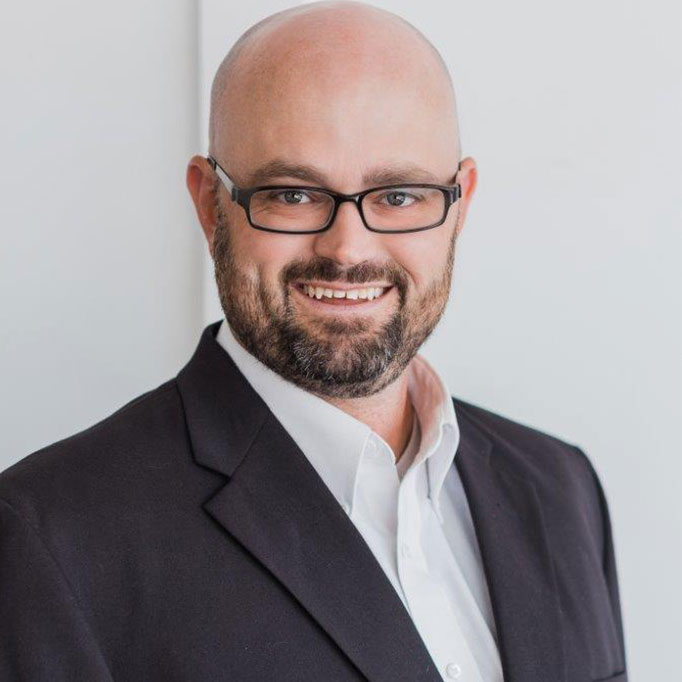 Jacob Wilcox
Transportation Account Executive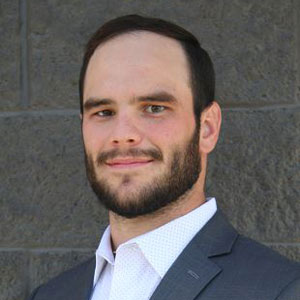 Daniel Link
Group Health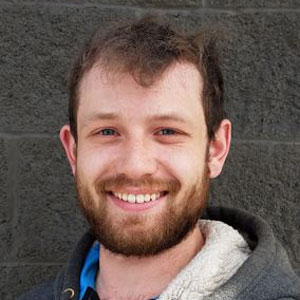 Eli Rott
Transportation CSR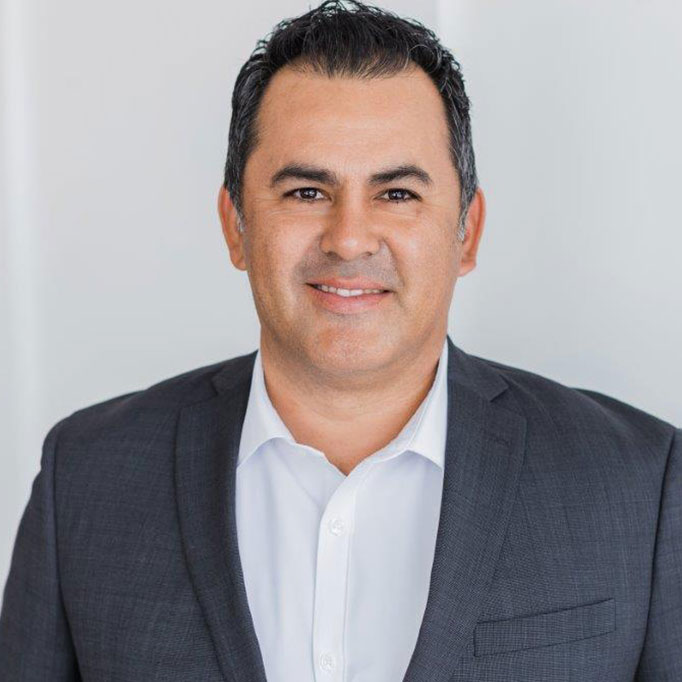 Steve Bautista
Producer – Commercial, Transportation & Personal Lines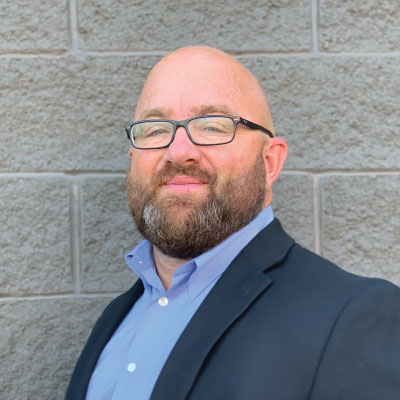 Bret Denton
Producer – Transportation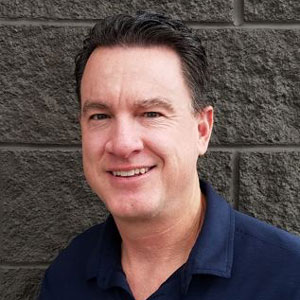 Bret Geisel
Producer – Transportation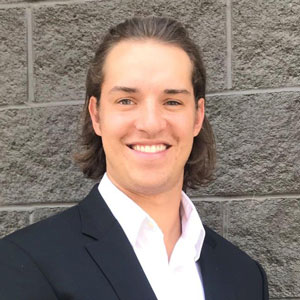 Mike Hicks
Producer - Transportation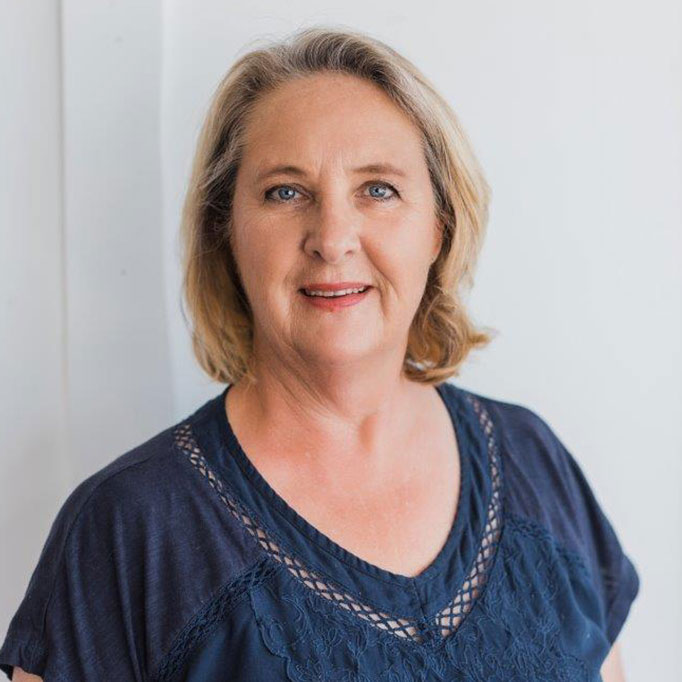 Joann Hooper
Producer – Commercial & Transportation
Landon Peterson
Producer - Commercial, Transportation, & Personal Lines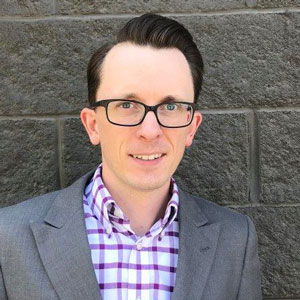 TJ Thornton
Producer - Transportation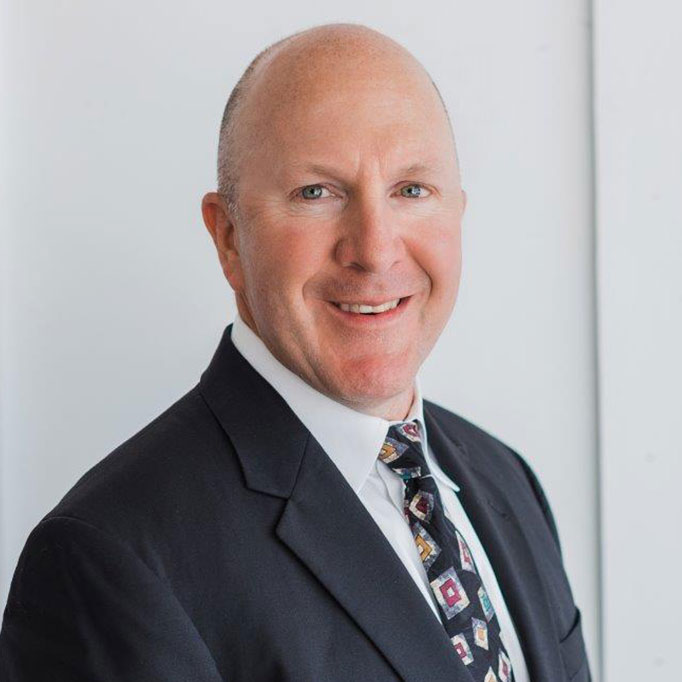 Mike Williams
Producer – Commercial, Transportation & Personal Lines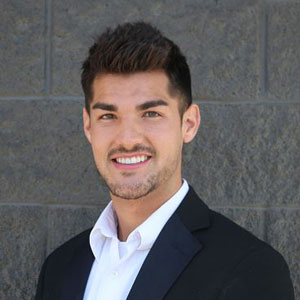 Carson Wong
Producer – Transportation
Phillip Fuller
Transportation Specialist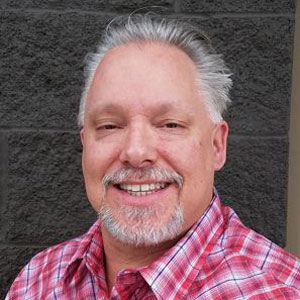 Jeff Clevenger
Transportation Specialist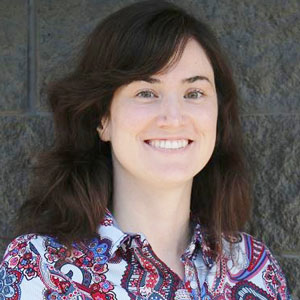 Marie Donnelly
Transportation Specialist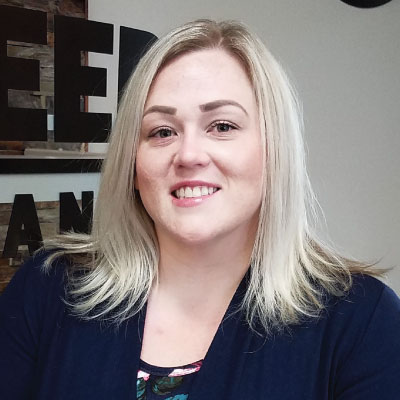 Amanda Hickman
Transportation Specialist